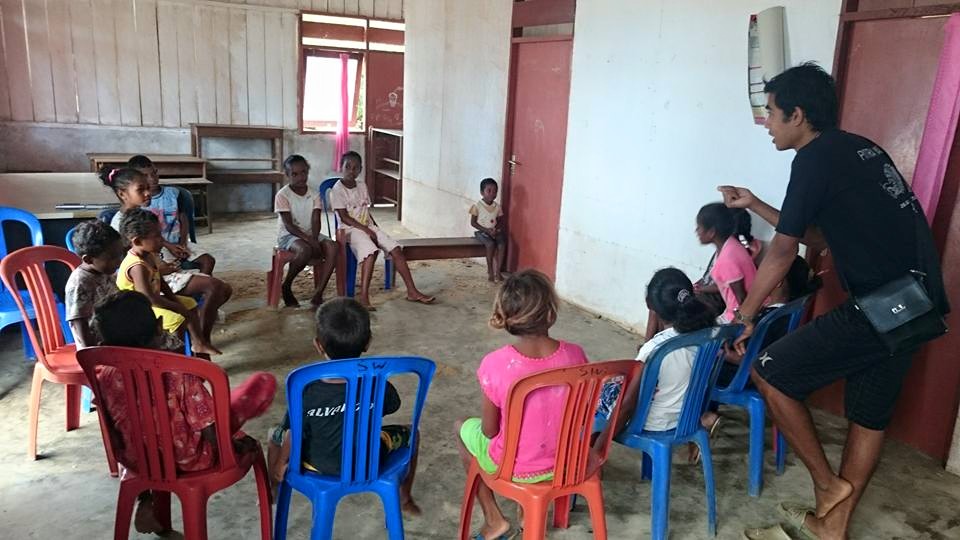 Thank you for checking my profile! 
My name is Made Soma, and I am originally from Bali, Indonesia. I am a passionate language teacher and a lifelong learner. This year, I started an educational startup called Jembatan Bahasa . It aims to tighten the connection between international communities and Indonesians through language and culture learning. 
In my spare time, I enjoy playing badminton, riding a bike, reading, traveling and watching movies. 
Have a great day!